How does a Pokie work?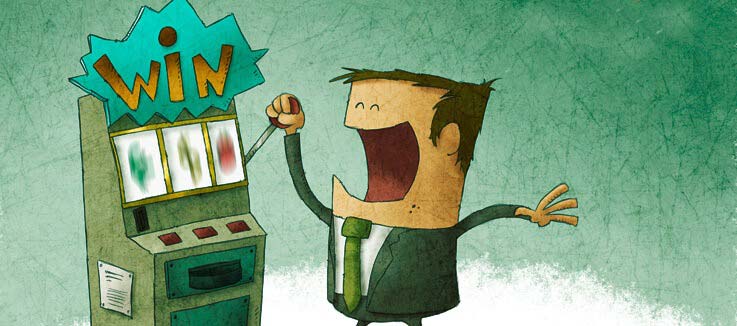 Grouse Jackpots!
How exactly do pokies work? That's that the biggest question, after all, because you want a fair dinkum experience. So here's how it works. Before you spin, you'll see a pay table that shows you what all the combinations pay — and the amounts you'll get when you win! A reel is the line of three symbols you see when the spinning stops— that line determines if you have a winner. But remember, there's never just one way to win — every reel has numerous winning lines, you can bet on as many or as few winning lines as you want, and there are multiple reels! Once you choose how many lines you want to bet, start the spin — and start cheering for big jackpots!
Just like slots in a regular casino, our online pokies randomize numbers to produce probable results. As you're playing, our pokie is constantly churning through thousands of random numbers to determine what the reel will be when the spinning stops. It's a true game of chance — but it has a definite number of winners! Once you press spin, a totally random number is selected at that exact moment — and that determines what the final reel will be. When the spinning starts, the excitement builds. Gather a crowd, get some amber fluid, and make it a party that's fun and social. Before long, you and your mates will be shouting things like, "Come on, give me the moolah!" or maybe, "This spin is going to be crickey!" No matter how you choose to play and whatever you want to say to encourage a winning reel is, of course, completely up to you.
As you're playing, there's a credit meter on the pokie that keeps track of how much you've won and how many free spins you've earned, so you can always see a running tally of your progress. Watch that number grow and feel the rush as it does! There's nothing better than riding a hot streak when you're playing a great pokie.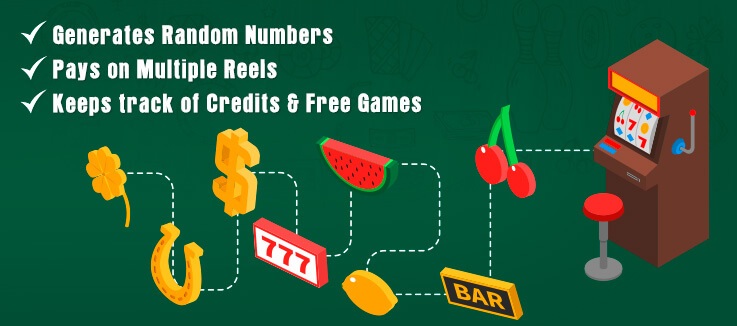 Monster Multipliers
Not every spin can be a winner, of course, but that's what keeps things going and makes it such a blast whenever there's a reel that pays. After all, there could be no excitement and no giant jackpots if you won every time! But you can be sure that over multiple sessions, our pokies always deliver a fair crop of winners — over 90% of the cash that players put in goes back to payouts! Sometimes there are monster multiplier winners and sometimes it's random trigger payouts or game credits, but there is always action going on!
Play with a crowd and it won't be long before everyone is stoked to spin more. These pokies are total rippers, and everyone will agree that the action is going off! If they didn't expect our online pokies to be loads of fun, they'll be absolutely gobsmacked once they start to spin.
Nothing Bodgy or Dull!
There's no question is that if you want a great online casino with terrific pokies, it's a good shout to go to Fair Go where you'll find the spiffy ones you've been after. Not matter which pokie you choose, you'll be getting an ace game with fair dinkum odds, terrific graphics and ripper music that keeps things moving.
If you've never tried one of our online pokies, well, don't knock 'em until you do. We're sure you'll find out what so many people in The Lucky Country already have — Fair Go is a definitely a fair dinkum online casino that does a proper good job.