Online Casino vs. Land-Based Casino
Expired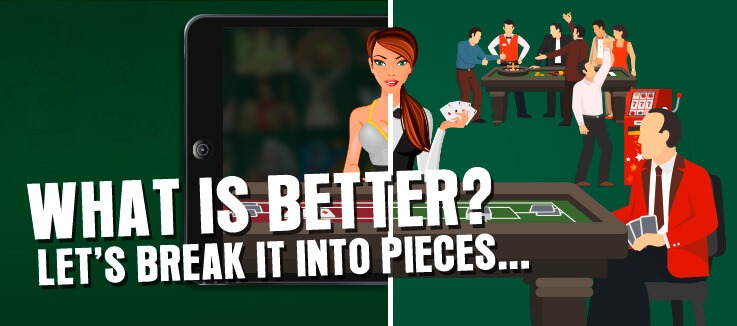 Online Casinos
Not sure you're willing to give up the experience of visiting your land-based casino? Well, are you willing to give up spending money on gas to get there? How about the watery drinks you're forced to buy? Or what about being stuck with the same old pokies that haven't been updated in years? And traffic — do you like being stuck in it? Or how about that bloke next to you who won't stop talking or blowing his nose — are you enjoying him? Sure, there are land-based casinos that offer a fair dinkum experience. But none can deliver the benefits you'll enjoy when you play online at Fair Go, the very best one in Oz! Our pokies pack in all the grouse thrills you want, but you can play from the comfort of your own home ! That's right, mate — you can sit on your comfy couch and always find an exciting game to play on Fair Go.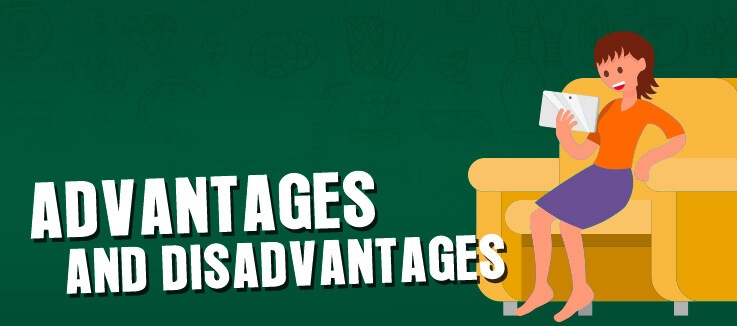 When you choose online casinos, you have access to literally thousands of games — you're not stuck choosing from a tired bank of creaky machines in that old-fashioned casino. How about your schedule? When you play pokies online, any free time is casino time — no need to plan a drive and block out a whole night or a few days. If you have a few moments and a high speed connection, well, you're playing some great online pokies! On a phone, a tablet, or a laptop! Nothing could be more convenient. Heck, if you think it's a good shout, you can play in your pajamas! Of course, you can also turn it into a proper rage — invite some of your most ace mates over and you'll have a ripper night. Even better, you can pick exactly what you want for food and it's definitely the way to make sure your favourite amber fluid is always available. Always without the crickey prices you'll pay to eat and drink at a land-based casino. When you play online, it's bring your own grog. And that is definitely good oil!
Land-Based Casino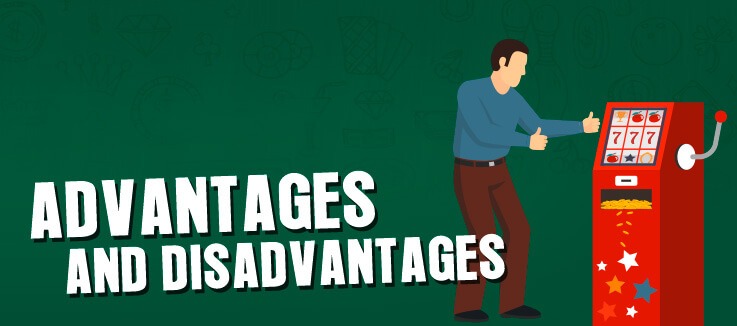 For some people, it's the experience of being in a casino that has big appeal. And sure, the atmosphere is something else — blinking lights, loads of noise, lots of people. There are definitely some reasons why people have made the trip to land-based casinos for years. Trouble is, unless you live right around the corner from a casino — and we're betting you don't — getting to a land-based spot to play some pokies comes with loads of hassles and expense. Gas up the car, fight the traffic, get through the crowds, pay more than you'd like food and drink — all so you can play your favourite pokie. Another big problem for a lot of people is that the pokie options don't change much at land-based casinos. It's not easy or inexpensive for those big casinos to switch out one pokie for another — so they don't do it very often! A great online casino like Fair Go is always adding new and different online pokies — because we can! And we want to make sure we're always delivering the most exciting experience possible!
Which Choice is Better for You?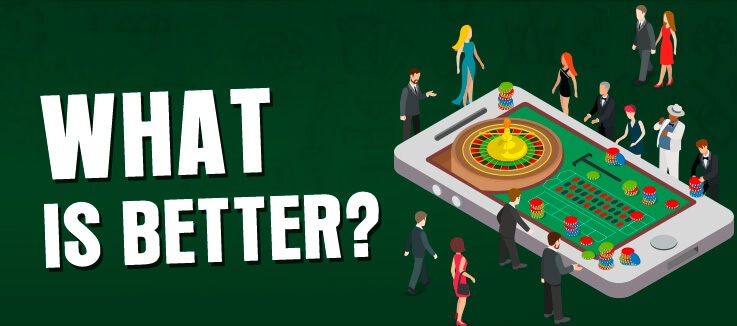 There's no denying that an occasional trip to a land-based casino can be loads of fun. But it's also expensive, time-consuming and often frustrating — so doing it regularly isn't a great option. When you play pokies at a ripper online casino like Fair Go, you can start spinning whenever it fits into your schedule. No need to waste a bunch of time and money traveling when you can just make the trip to your couch or your desk or your kitchen table and start winning moolah. All of a sudden, playing pokies fits easily into your schedule — instead of forcing you to figure out a way to carve out some time just so you can make some spins and go after some jackpots. Choose the right online casino and you'll also find that the odds are better than any old-school brick-and-mortar casino can offer. Who wouldn't be stoked about that? At an online casino like Fair Go, the pokies are never bodgy — and neither are the payouts! Bottom line is that if you're a dinkum Aussie, you love to have a great time with no drama. If it's a trip to a land-based casino you need, go for it. But if you want all kinds of excitement with the latest and greatest pokies, you can get it all without the hassles. Play wherever you are and whenever you want!