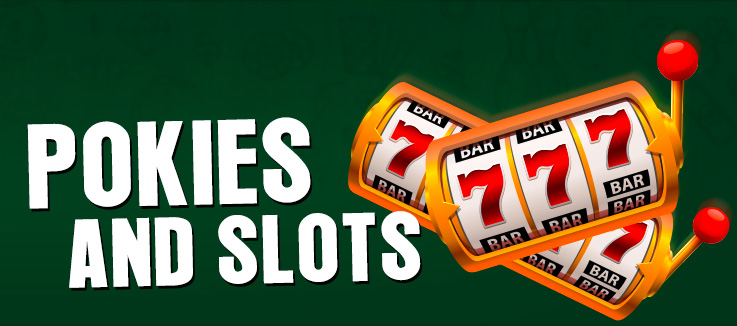 KENO AT FAIR GO
More than a few people look down on Keno, ruling it out as something too unsophisticated or simple for them. Don't be that guy! Ruling out Keno means you're taking some fun out of the equation. Sure, you may love the challenge of online Blackjack, Baccarat or Poker at Fair Go, but there are times when you should think about just relaxing and refreshing with a game that doesn't require a whole load of thought. If you're playing with your mates, it's a good way to take a little break, grab some amber fluid and have some laughs.
Some people rule out Keno because they think it doesn't pay much. But the reality is that some of the biggest jackpots of all time have been won in Keno games, and all that the winners had to do was fill out a Keno ticket! Not bad for a game that doesn't take a big investment from you.
Keno is a bit like bingo and a typical lottery. You choose your own numbers and how much you want to wager, and then hope you picked some winners! Do you have some lucky numbers? Did you just win big somewhere else in the casino thanks to a specific number? Then go ahead and try them out with a bet on online Keno at Fair Go. Or, you can just go with the Quick Pick and let the computer randomly select your numbers for you.
After that, make your bet and choose Play 1, Play 5 or Play 10. Then sit back and watch the numbers appear — and hope yours hit! The spiffy graphics and ripper sound effects of online Keno at Fair Go make it loads of fun.
Sure, it's easy — no strategies to figure out, no possible combinations to consider. But that's part of what makes it so great after a few hours of working out your brain on other games in the Fair Go online casino!
CRAPS AT FAIR GO
If you're at a land-based casino, you'll probably notice that some of the happiest people in the place are gathered around the Craps table. Cheering, yelling, laughing — craps is a game that gets everyone involved and supporting each other. It also has the kind of odds that make it appealing to most bettors.
Craps can look sort of confusing at first, but it's far simpler than you might think. The good news is that when you play craps online at Fair Go, it's a bit less confusing than at a land-based casino because you only see one end of the table. Both ends of any craps table at land-based casinos are the same — it's called a double-layout and it's designed that way so people can play from either end. But it definitely makes things a bit more confusing for novices!
Of course, there are a lot of different things you can bet on at a Craps table, so you'll want to make your way around the table a few times to figure it all out. To start, you place a bet on the Come-Out Roll in the Pass Line — either Pass or Don't Pass. Essentially, you're betting for shooter of the dice to roll a 7 or 11, or you're betting against that happening. After that, there are all kinds of options — including ways to bet all kinds of numbers before 7 or 11 hits. If you love variety when you gamble, you'll love playing online Craps at Fair Go.
TREASURE TREE AT FAIR GO
Here's another great online specialty game at Fair Go that's easy on the brain — and can be very good for the wallet. Treasure Tree features a tree filled with, you guessed it, treasure. Your challenge is to bet and find the spots — or treasures — that pay the most. You can win anything from free games to 50 times your bet! With a soothing soundtrack, this is an online casino game that can refresh the mind or just provide a load of fun.
Specialty games at Fair Go online casino add tons of variety and excitement. Whether you're looking to learn a new game or you want to play an old favourite like Craps, you can you can play our Specialty games on IOS or Android platforms. No matter where you are in the world, if you can get online you can start playingon your phone or mobile device, your laptop or your PC.
Fun is what it's all about. Get some of your best mates to come over and have a ripper party that includes the Specialty games at Fair Go, Australia's best online casino.